After traveling 5,500 miles and traversing 8 states this summer, I'm still ready to do it all over again! After some rest that is!
Mini Takes the States is a Mini Cooper rally that happens every two years. This was our first year since buying our 2017 Mini Cooper S. "Merlin" ran like a champ, conquering tight corners, steep grades, and hot pavement too.
Here's a few pics from the road!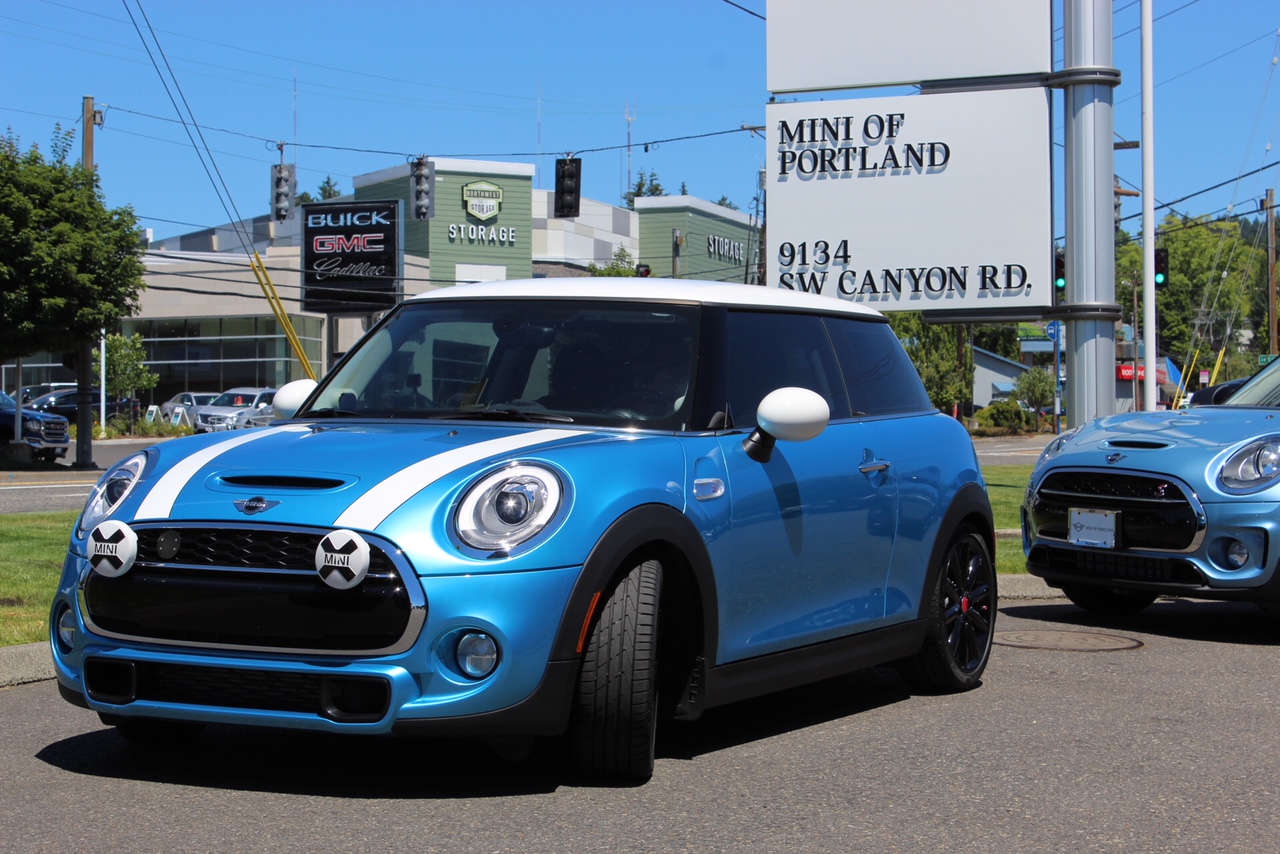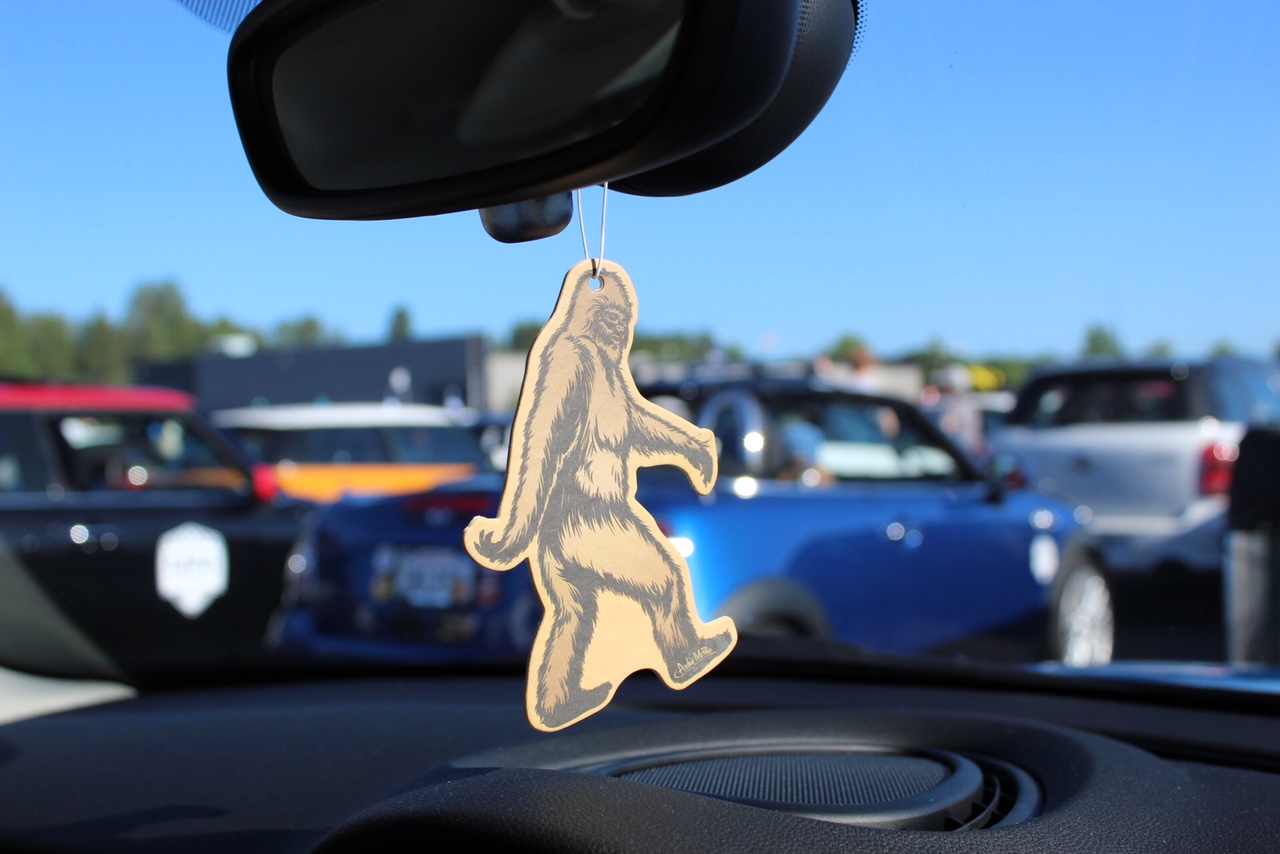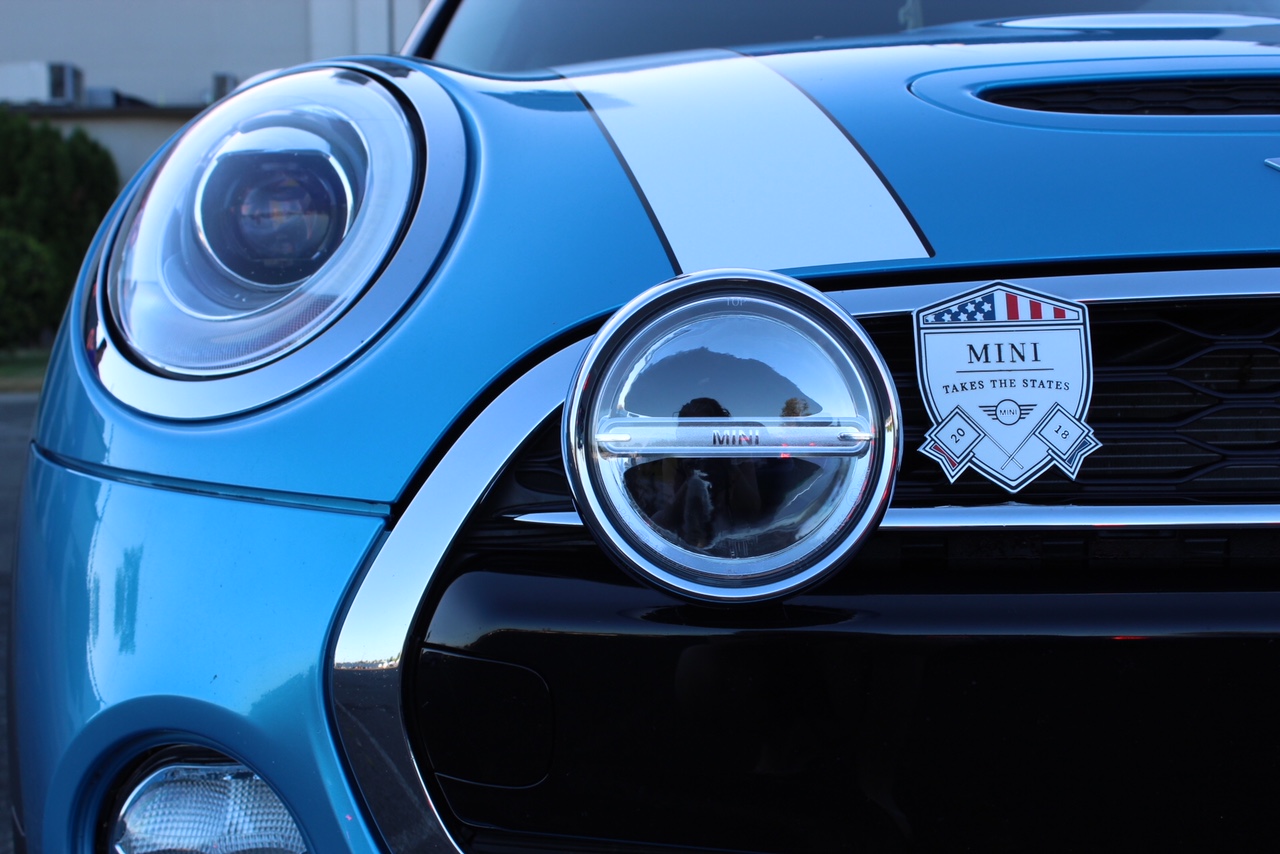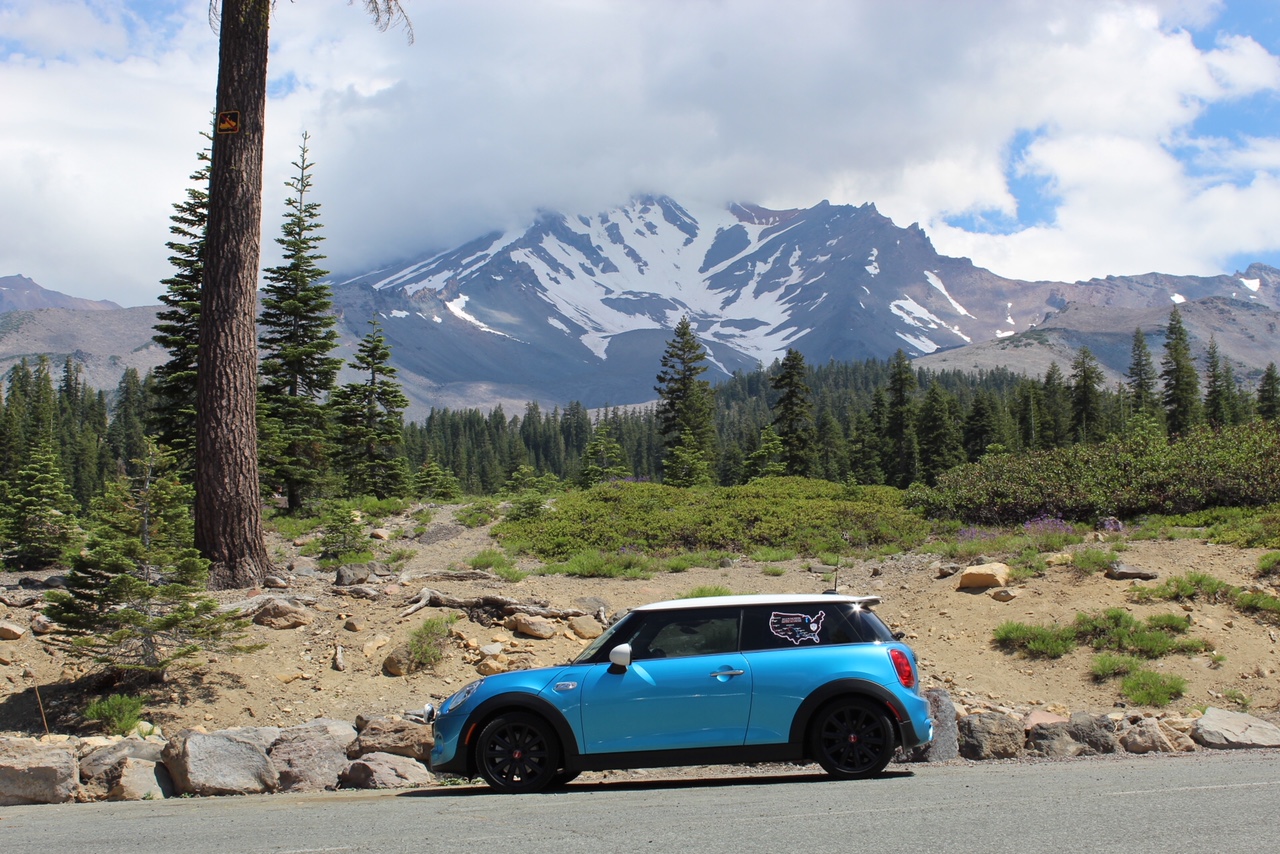 They say you can't write about adventures without having some adventures, so this was a really inspiring trip. Spending time with Larissa and reconnecting was great on so many levels.
Sure, being with other excited Mini owners is a rush. But I took so much more away from this trip! I learned a bit more about myself and what matters to me. Who knew the road could teach so many lessons, huh?
-E